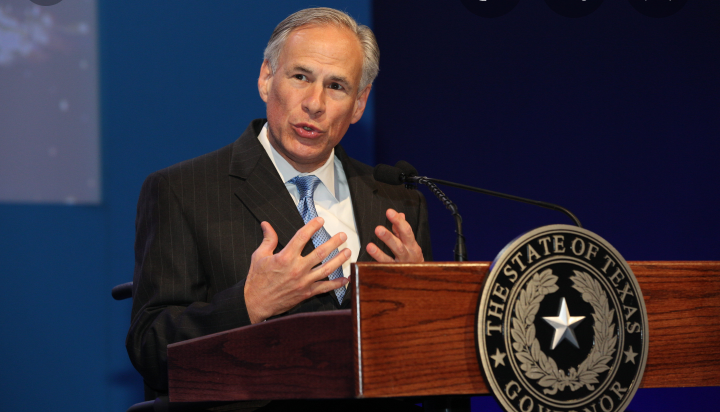 HOUSTON — Faced with a restive base that's livid with their Governor and a general public that's lost confidence in its' stewardship, Texas GOP leadership is staying the course regarding next week's state convention.
"When planning for this convention began, I was loved," explained Governor Greg Abbott. "Now, my pollsters have warned me I could get booed. Those optics are unacceptable."
"Obviously, if there were a genuine public health crisis, I could have cancelled the convention a month ago," Abbott continued. "Similarly, if public health is a non-issue, I could allow the convention to move forward without a slow drip of demoralizing headlines. My administration, however, remains committed to indecisive half measures that please nobody. But everybody knows where this is headed.
Party chairman James Dickey hailed "Governor Abbott's visionary leadership. " Dickey's opponent, Allen West, was delivering a paid speech and could not be reached for comment. Texas Democrats promised to find a way to somehow, some way, screw up even this opportunity.