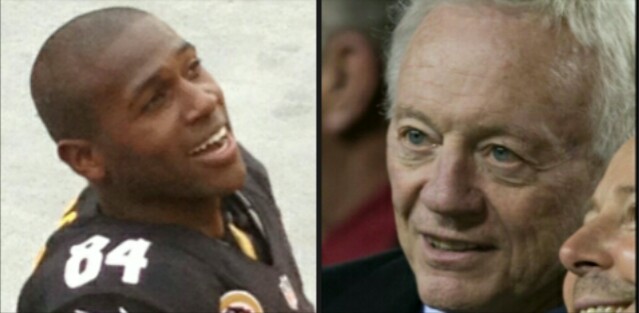 ARLINGTON — The Dallas Cowboys have announced the signing of Pro-Bowl reciever Antonio Brown.
The receiver, who has been out of the league following sexual assault accusations in 2019, is expected to compliment the Cowboys' receiving corps.
"We are pleased to announce the signing of Antonio Brown," said team owner Jerry Jones. "Antonio is a fine young man and an example of the character and values we expect of our organization. From Dez Bryant, to Ezekiel Elliot, to myself, we expect Antonio to carry on the great traditions of the Dallas Cowboys."
Brown had reportedly been under consideration for a coaching position at Baylor University.