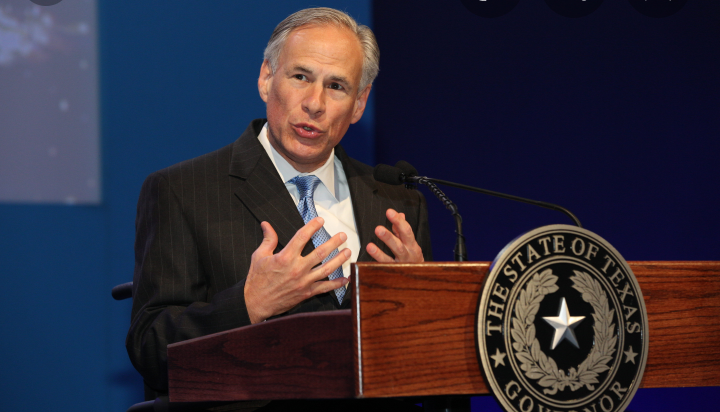 HOUSTON/THE INTERNET — Having successfully achieved their previous goal of canceling their in person convention in the most humiliating way possible, Texas GOP officials are on a roll.
Early Friday morning, facing "unforseen technical glitches" and following their eleventy-zillionth 'emergency' meeting of the past month, the state Republican executive committee voted to delay virtual convention proceedings until Saturday.
"Friday's delay allows the party to explore the best avenue to humiliate ourselves moving forward," party chairman James Dickey explained. "Clearly, court losses and inability to vet delegate credentials online don't phase us. What will we come up with next?!? Turn in Saturday!!!
Dickey's opponent, Allen West, was giving a paid speech out of state and was unavailable for comment.