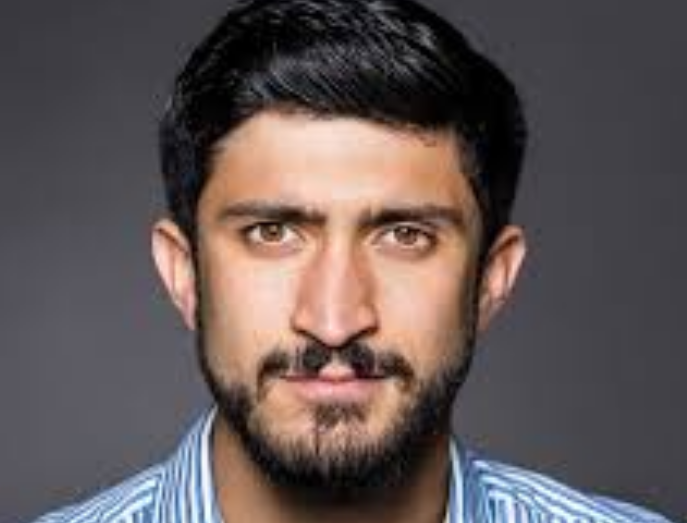 AUSTIN — Following Senator Kirk Watson's surprise announcement that he would resign from the Texas Senate, Austin City Councilmember Greg Casar said he was "seriously considering" drastic action.
"For far too long, comrades, the Texas Senate has been an obstacle to the Revolution," Casar continued. "It's time to hold them accountable for their crimes. I am seriously considering leading that charge."
"The time has come to bring the same glories to the Texas Senate that we have seen in Cuba, North Korea, and Venezuela."
The Texas Association of Business announced their endorsement of Casar shortly thereafter.