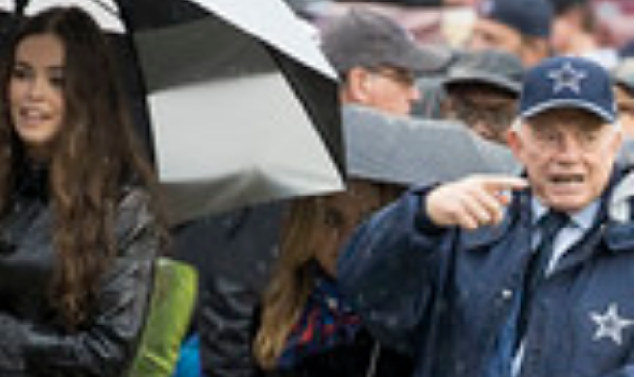 Arlington — After the Dallas Cowboys shocking 28-24 loss to the Minnesota Vikings last night, team owner Jerry Jones (net worth: $8.5 Billion) slept on a bed constructed exclusively out of Texans' tax dollars.

The bed, primarily consisting revenues generated from a stadium constructed at the expense of local Arlington taxpayers, also contains generous contributions from the state of Texas' "Major Events Trust Fund."

Additionally, Frisco taxpayers are reported to have ponied up through shouldering construction costs for the Cowboys practice facility.

"Who needs to win football games when taxpayers pay us regardless?!?" asked Jones.

The Cowboys last won a Super Bowl in 1996.