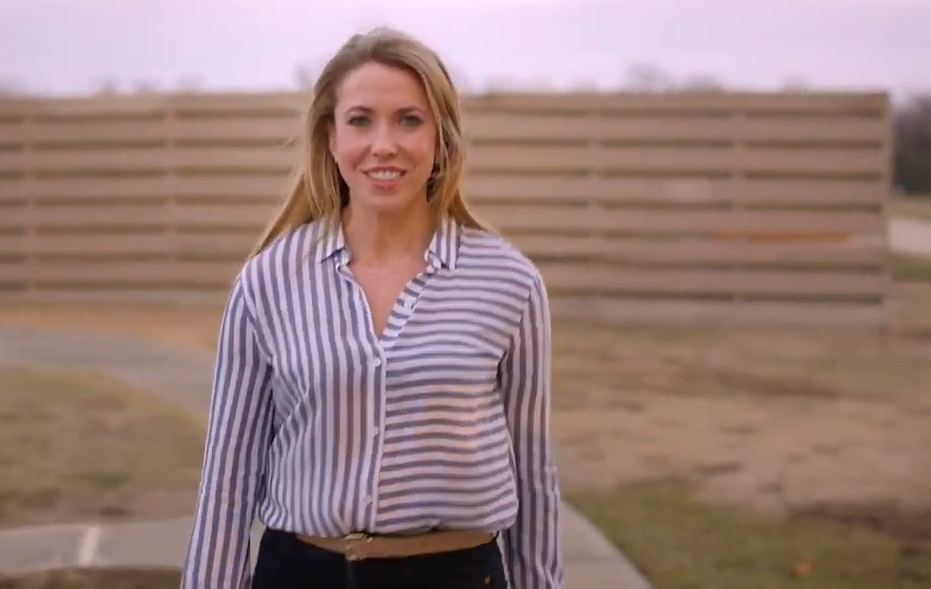 DALLAS — Running for the Republican nomination in the 32nd congressional district, candidate Genevieve Collins recently released a campaign video highlighting biographical accomplishments. In the video, Collins discussed her business background and how it influences her views on the economy. According to sources, the whole thing was "surprisingly normal."
"Imagine that," the source continued, "a Republican candidate eschewing monosyllabic buzzwords."

"What's next, a serious discussion of issues?!?"

Officials at Fox News cautioned against expecting the latter outcome.